Construction Technology Program
Community | Trades | 180 Hours
The Construction Technology program is offered every fall and spring semester during the school year. Students who enroll in this course will learn the use of hand tools, shop and job site safety, power tools, and the fundamentals of masonry, carpentry, plumbing, and electricity. Tuition for this course includes OSHA 10 certification, materials, safety equipment, and textbooks. Closed-toed shoes are required in class.
While learning concepts in the program, students will experience building a tiny house mockup for hands-on and practical application of work-based learning. Upon completing this course, a student will have many pathways to employment in the construction industry whether residential or commercial. The concepts covered in this course will also give students the ability to work on their own houses or even enter the house-flipping industry. 
Career Day to Day
Most employers in Hampton Roads, Virginia will not require certification for entry-level construction employment. Some may require at least one (1) year of experience in a related field and this course can usually satisfy that requirement.  Employment will be available in a wide range of industries including facilities, public works, plant services, private construction companies, and entrepreneurship. A construction or building facility maintenance worker's day-to-day activities will depend on the employer and industry, but most will consist of routine maintenance, inspecting and auditing machinery/equipment, repairing, ordering parts, and using construction tools.
Opportunities for advancement can include project management, supervisor, inspector, and instructor/trainer.
Requirements
Read and write the English language. A high school diploma or prior experience is not necessary for this program. This course does review ruler and measurement concepts. An eighth-grade level of math knowledge is recommended.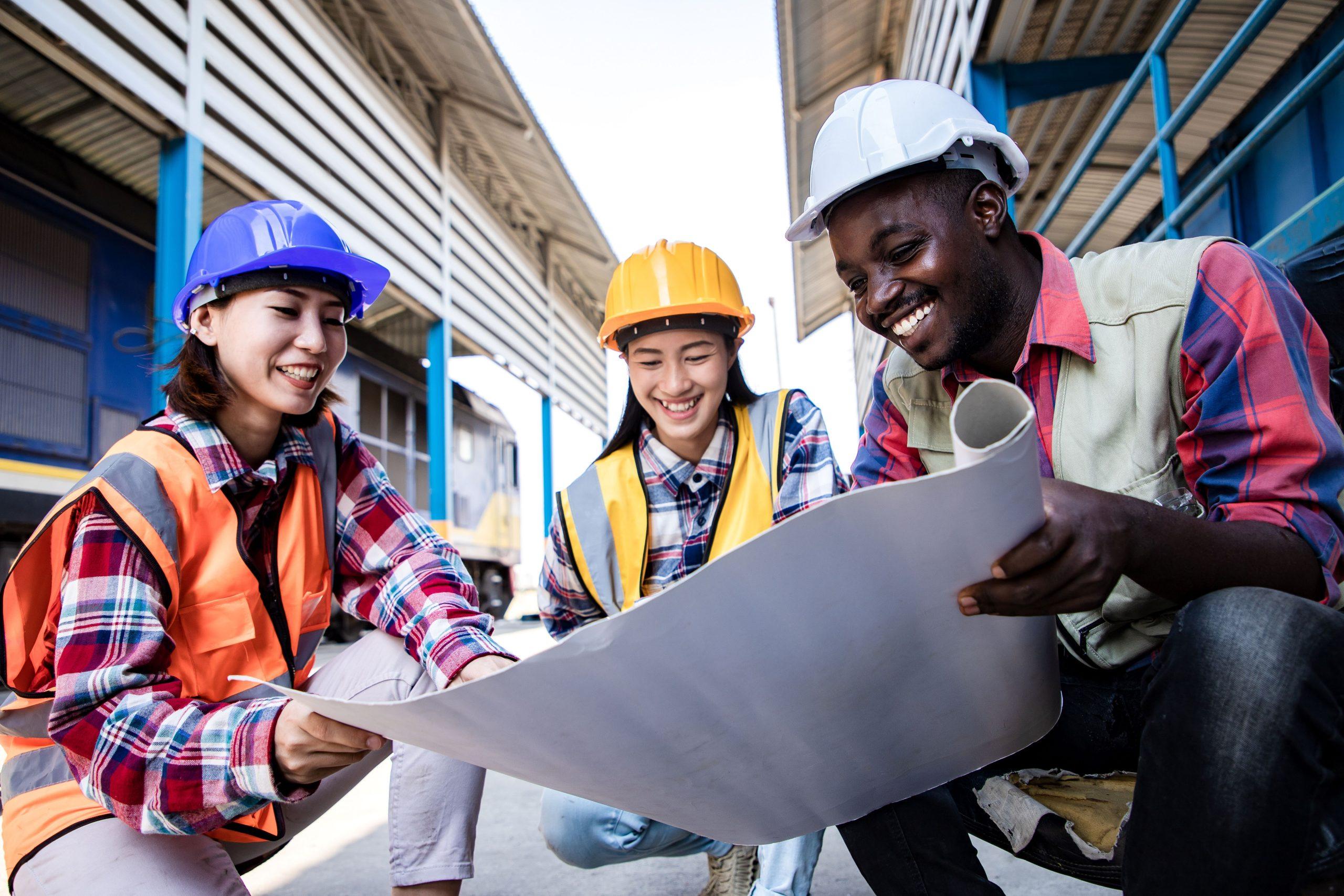 Next Steps
The schedule, tuition rates, location information, and payment plan options can all be viewed on the registration site. Use the button below to get started. For questions call 757-766-1101 or email cfaat@nhrec.org.

The Youth Workforce is a federally funded grant program that may be able to assist you in paying for this course. They work with students ages 18-24 that meet certain grant requirements. To apply, click the button below. Reach out to YWC before registering for the program as they can assist in that process. Visit their website by clicking here.
Job Outlook, 2021-31
The projected percent change in employment from 2021 to 2031. The average growth rate for all occupations is 5 percent. Data retrieved from O-NET and U.S. Bureau of Labor Statistics – Virginia specific.
Job Growth Rate for Maintenance/Construction Workers
2021 Median Pay per hour
Median wage data are from the BLS Occupational Employment and Wage Statistics survey. Data retrieved from O-NET and U.S. Bureau of Labor Statistics –  Virginia specific.