Looking for Online Student Fee Payment Instructions?
Click the button to view the video tutorial!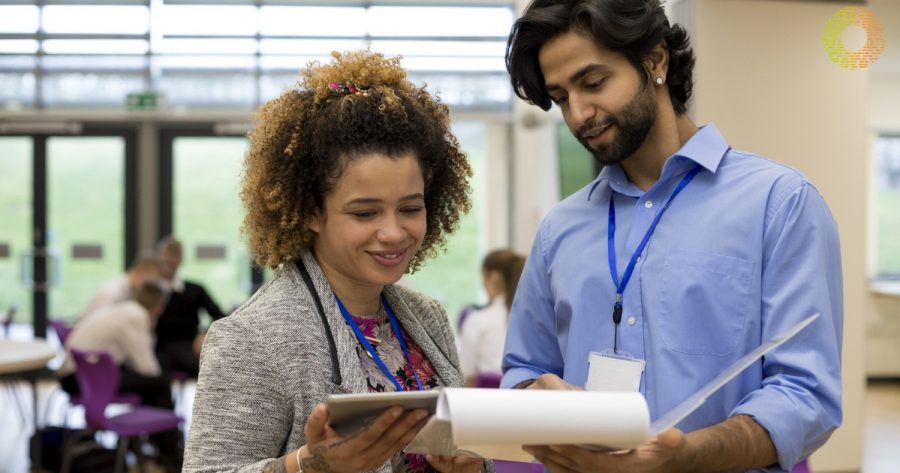 Become a Teacher Assistant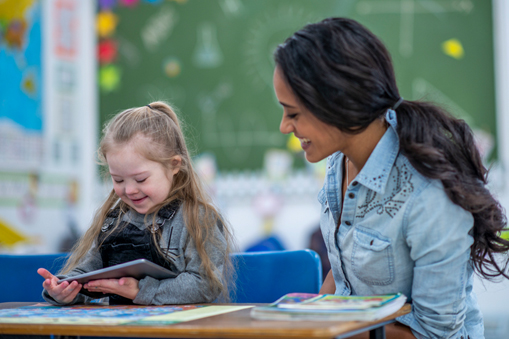 Become a Special Education Teacher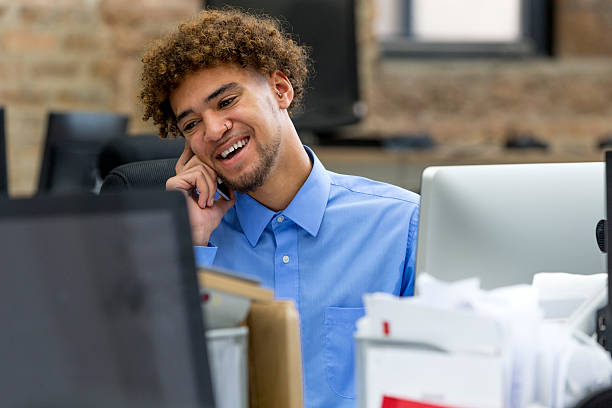 Become a Part-Time Administrative Clerk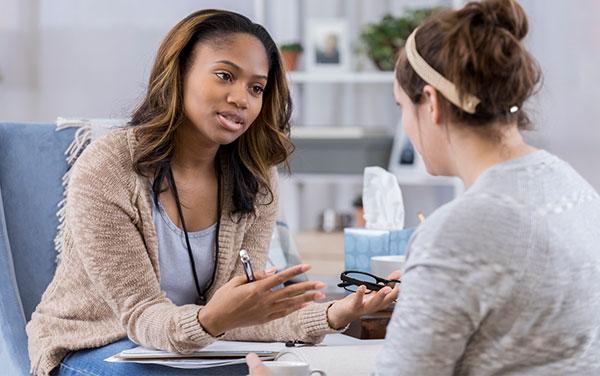 Become a Recruiter/Case Manager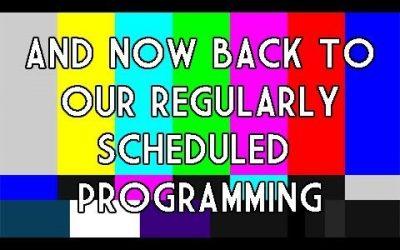 All NHREC programs will operate on a normal schedule on Tuesday, October 4, 2022. See you all...
read more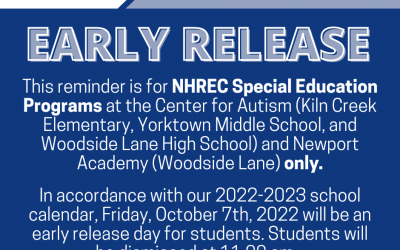 Dear Parents and Guardians, The Center for Autism and Newport Academy would like to remind parents...
read more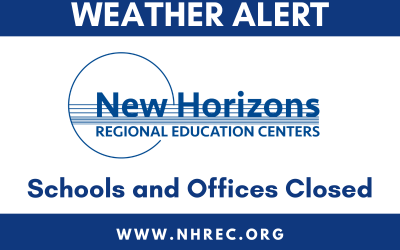 All NHREC schools and offices will be closed Monday, October 3, 2022, due to the ongoing inclement...
read more
October

2022

Mon
Tue
Wed
Thu
Fri
Sat
Sun
Download Our App!
Receive all the latest news, updates, and connect with New Horizons Regional Education Centers through our App. Slection by school is available as well as neat features to enhance you or your student's experience.