Electrocardiogram Technician
Community | Health & Medical | 80 Hours
The Electrocardiogram (EKG) Technician program is offered every fall and spring semester during the school year. Students who enroll in this course will be trained in anatomy, cardiovascular diseases, EKG technology and procedures, troubleshooting, emergency situations, and rhythm interpretation. Tuition for this course includes all required materials, textbooks, and testing fees.
Students will be eligible to sit for the National Healthcareer Association (NHA) certification exam upon successful completion of the course. More information about NHA can be found at nhanow.com.
Career Day to Day
With a National Healthcareer Certification in Certified EKG Technician (CET), careers will be available at hospitals, doctor's offices, and diagnostic labs. Some job listings will require 1 (one) year of work experience which can be overlooked if the candidate has training or certifications such as what this class provides. CET's day-to-day activities will depend on the employer, but most will consist of preparing patients, reporting, maintaining equipment, and performing cardiovascular tests with an EKG machine.
Opportunities for advancement can include cardiovascular technologist, medical assistant, biomedical equipment technician, medical laboratory technology, nuclear medicine technologist, or radiation therapist.
This credential is a great certification to stack with other NHA certifications to become more employable and earn more money.
Requirements
Read and write the English language. A high school diploma is required for this program. While CFAAT does not conduct a background check, background checks may be required for employment.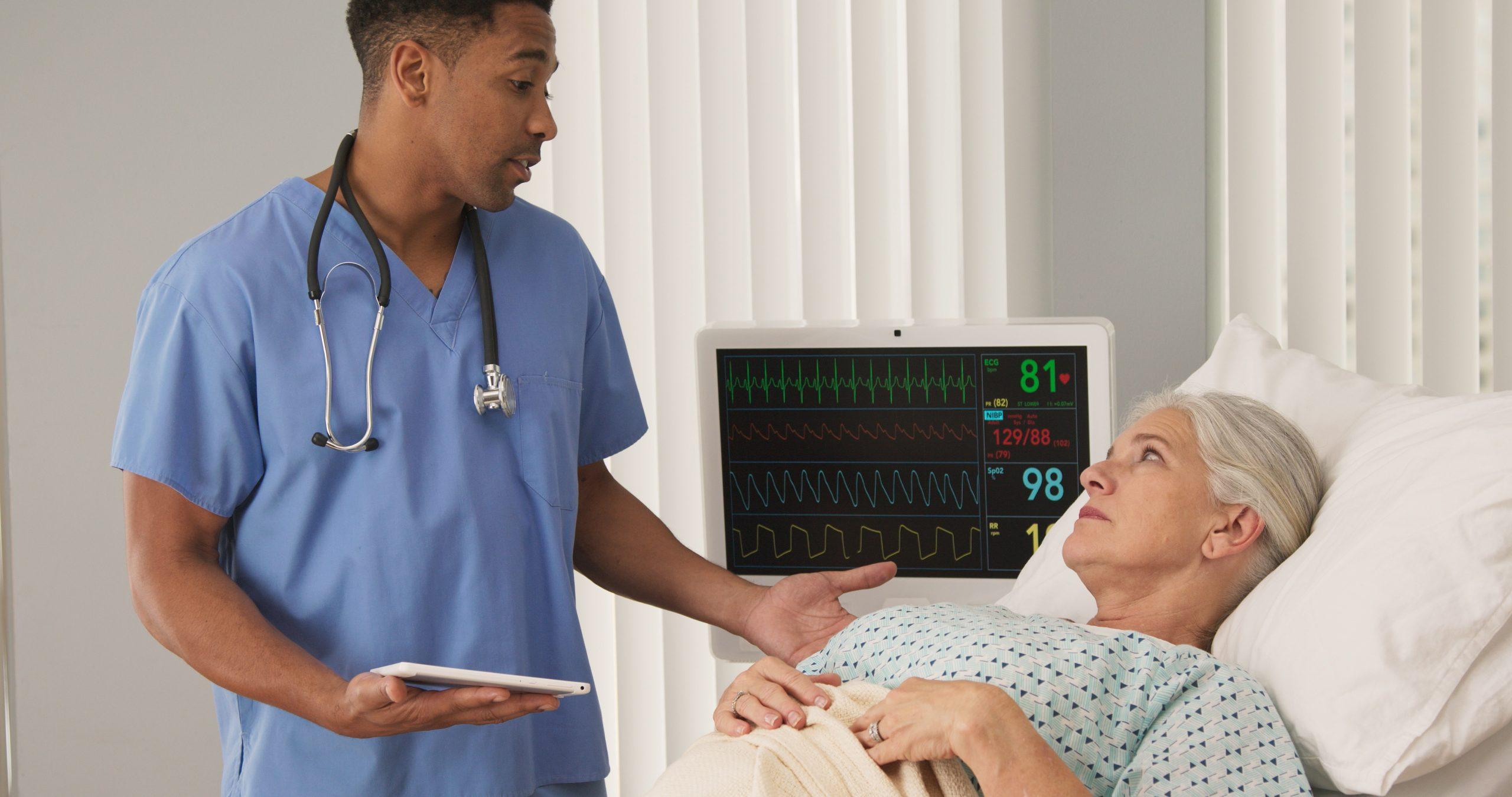 Next Steps
The schedule, tuition rates, location information, and payment plan options can all be viewed on the registration site. Use the button below to get started. For questions call 757-766-1101 or email cfaat@nhrec.org.

The Youth Workforce is a federally funded grant program that may be able to assist you in paying for this course. They work with students ages 18-24 that meet certain grant requirements. To apply, click the button below. Reach out to YWC before registering for the program as they can assist in that process. View their website by clicking here.
Job Outlook, 2021-31
The projected percent change in employment from 2021 to 2031. The average growth rate for all occupations is 5 percent. Data retrieved from O-NET and U.S. Bureau of Labor Statistics – Virginia specific.
Job Growth Rate for EKG Techs
2021 Median Pay per hour
Median wage data are from the BLS Occupational Employment and Wage Statistics survey. Data retrieved from O-NET and U.S. Bureau of Labor Statistics –  Virginia specific.