Courses Offered
Out-of-School students may choose to pursue occupational skills training consistent with their individual service strategy. The following courses are offered through a partnership with the Center for Apprenticeship and Adult Training. Click on any of the programs below to view more information.
Follow the next steps guide to begin an application with the Youth Workforce Center. 
Next Steps
For questions concerning any of these courses call 757-766-1101 or email cfaat@nhrec.org. If you are interested in the Out-of-School Youth Program at the Youth Workforce Center click below.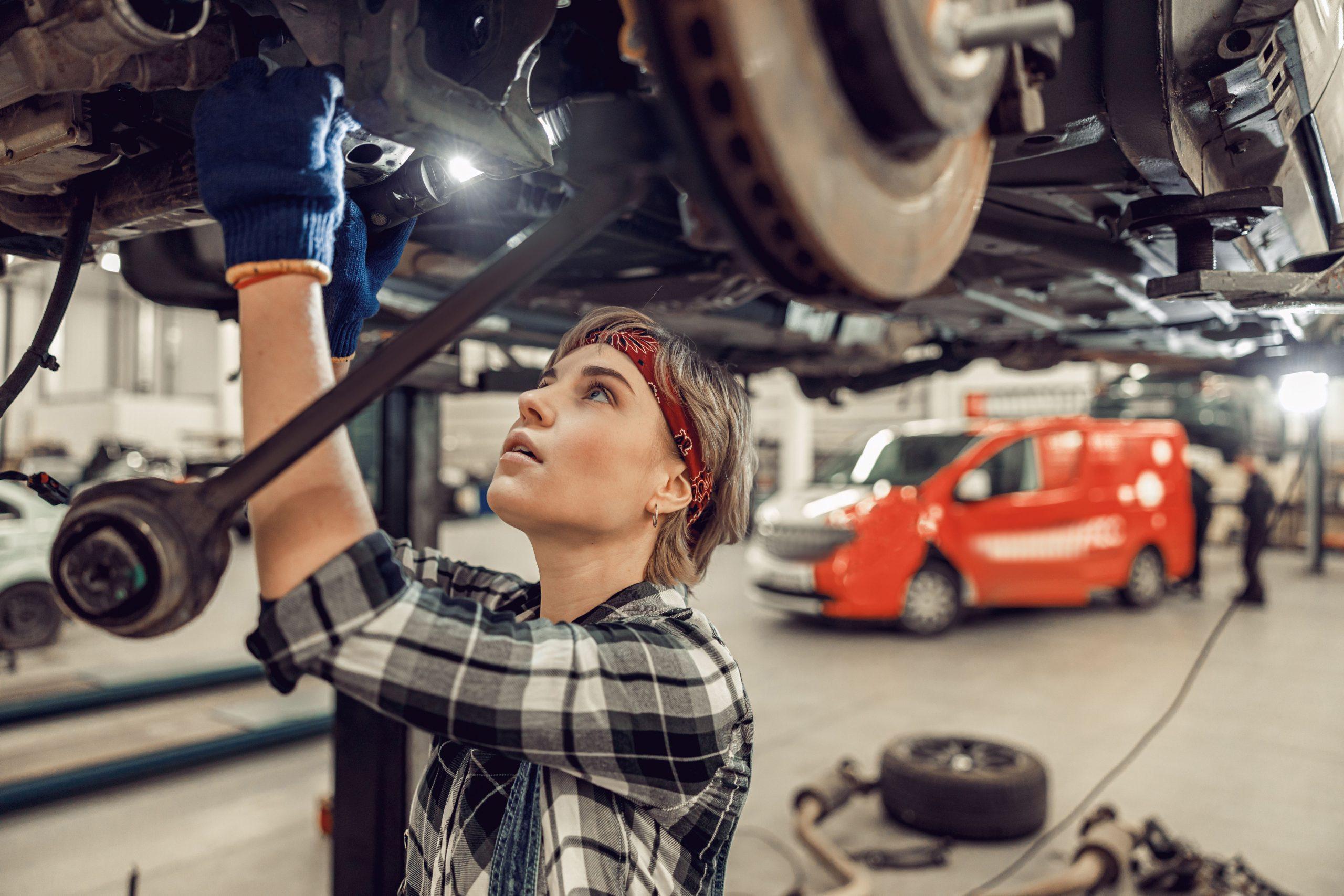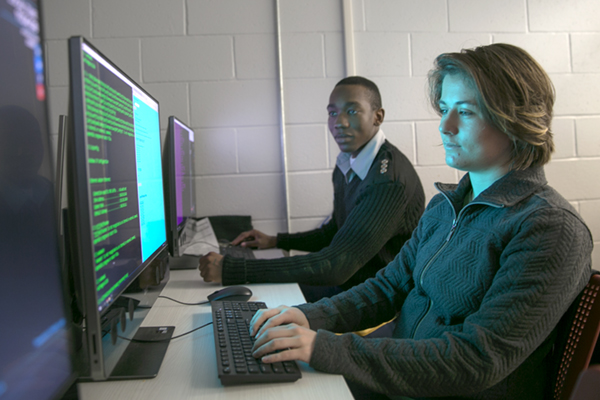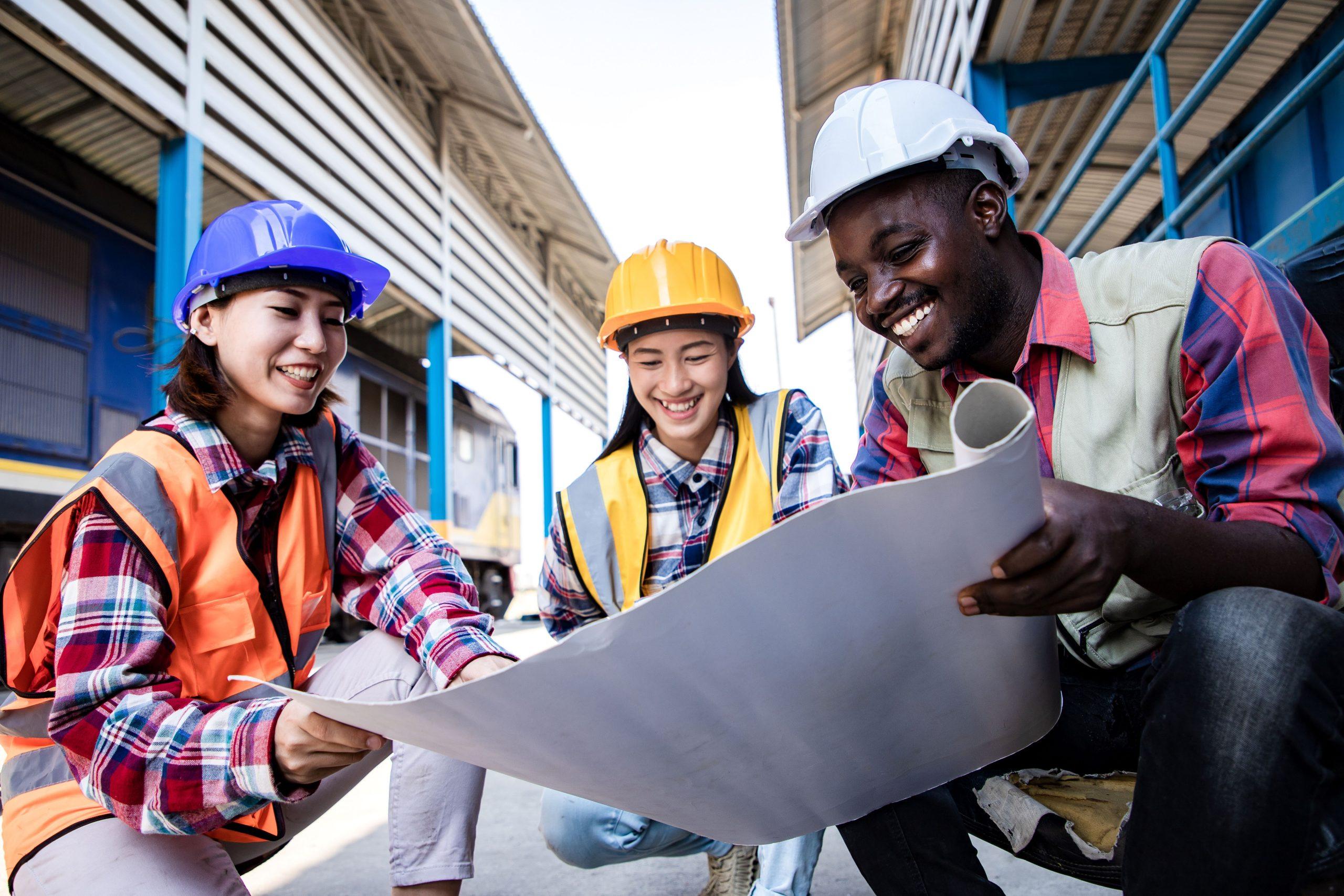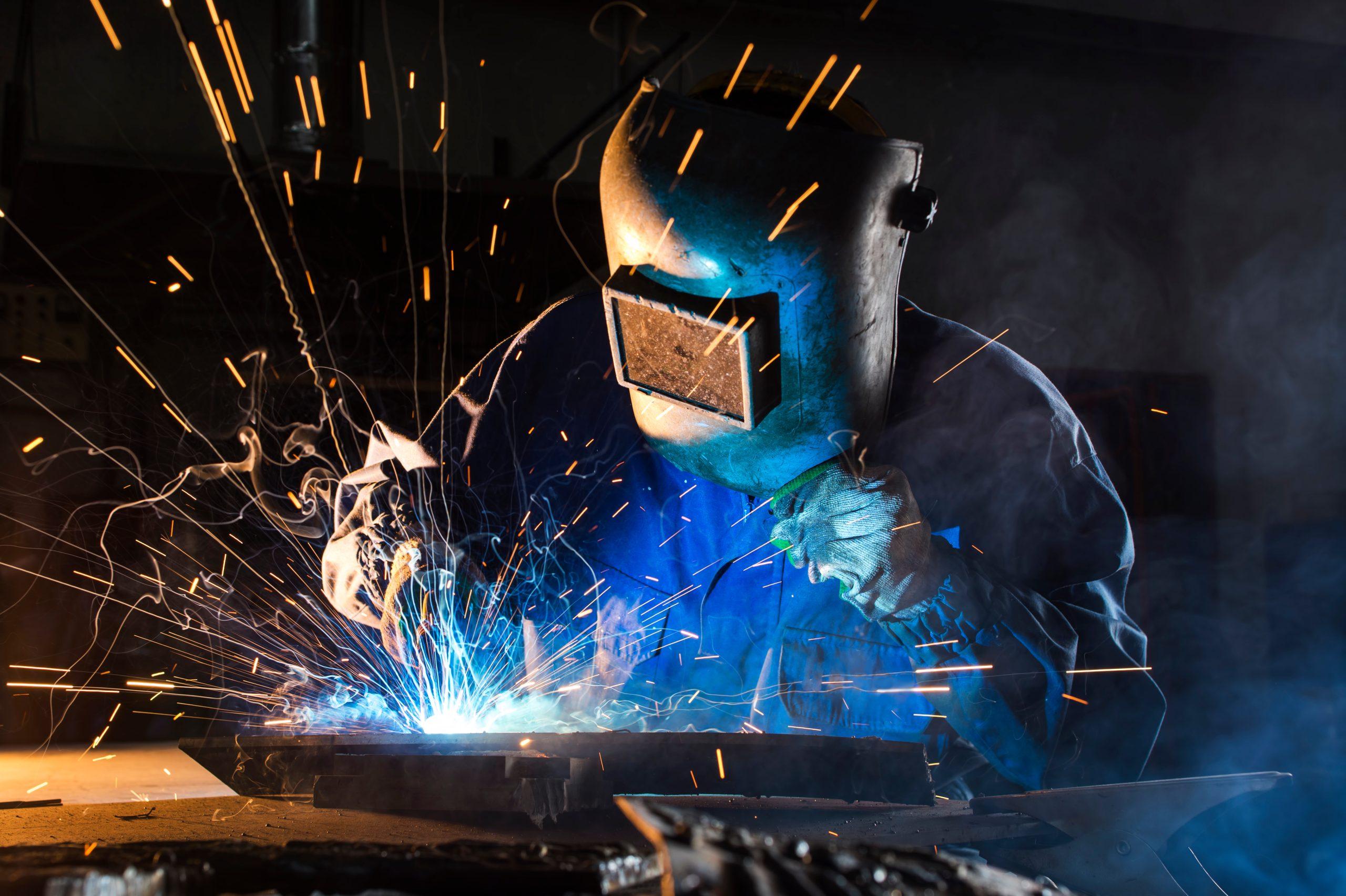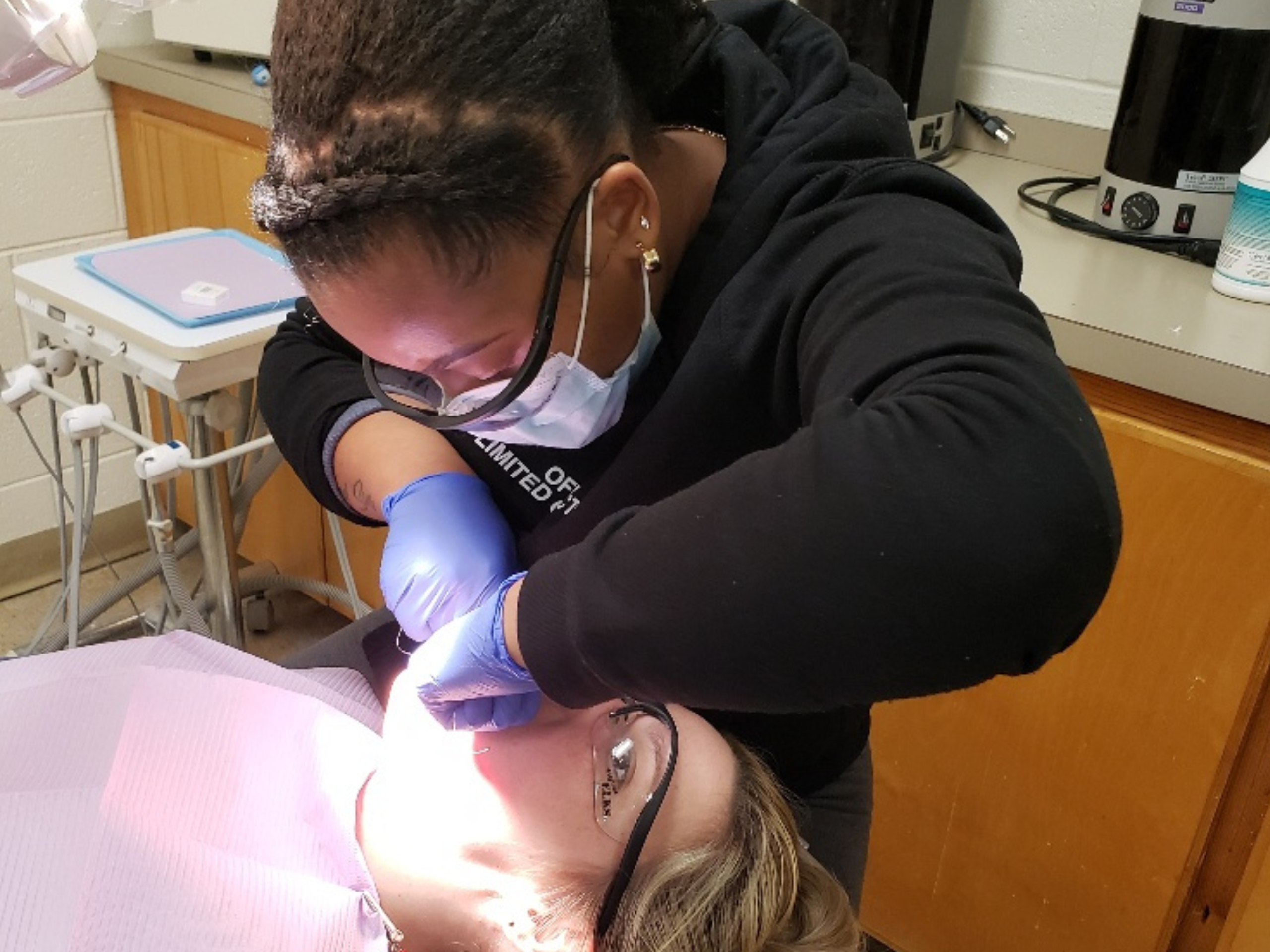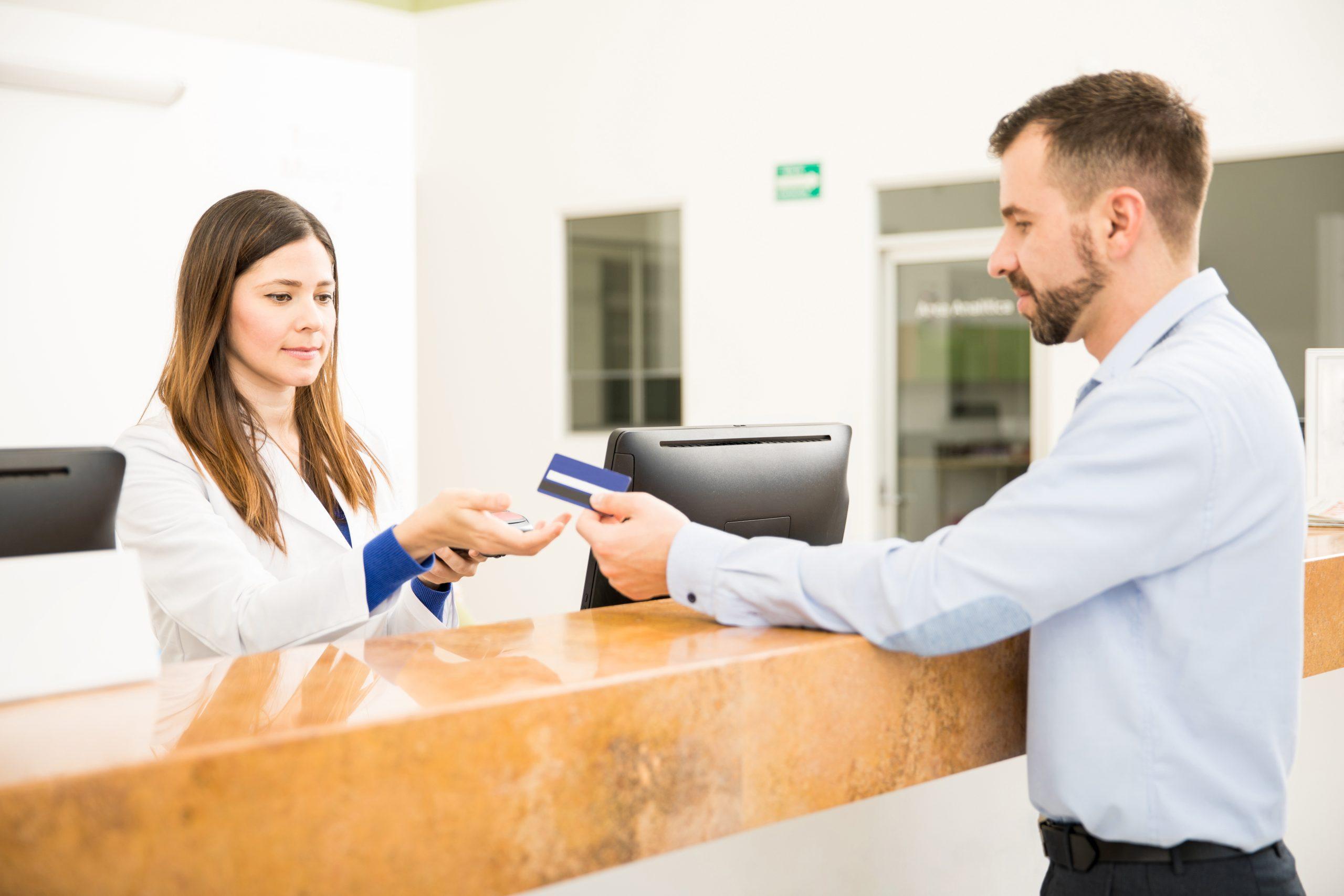 Medical Administrative Assistant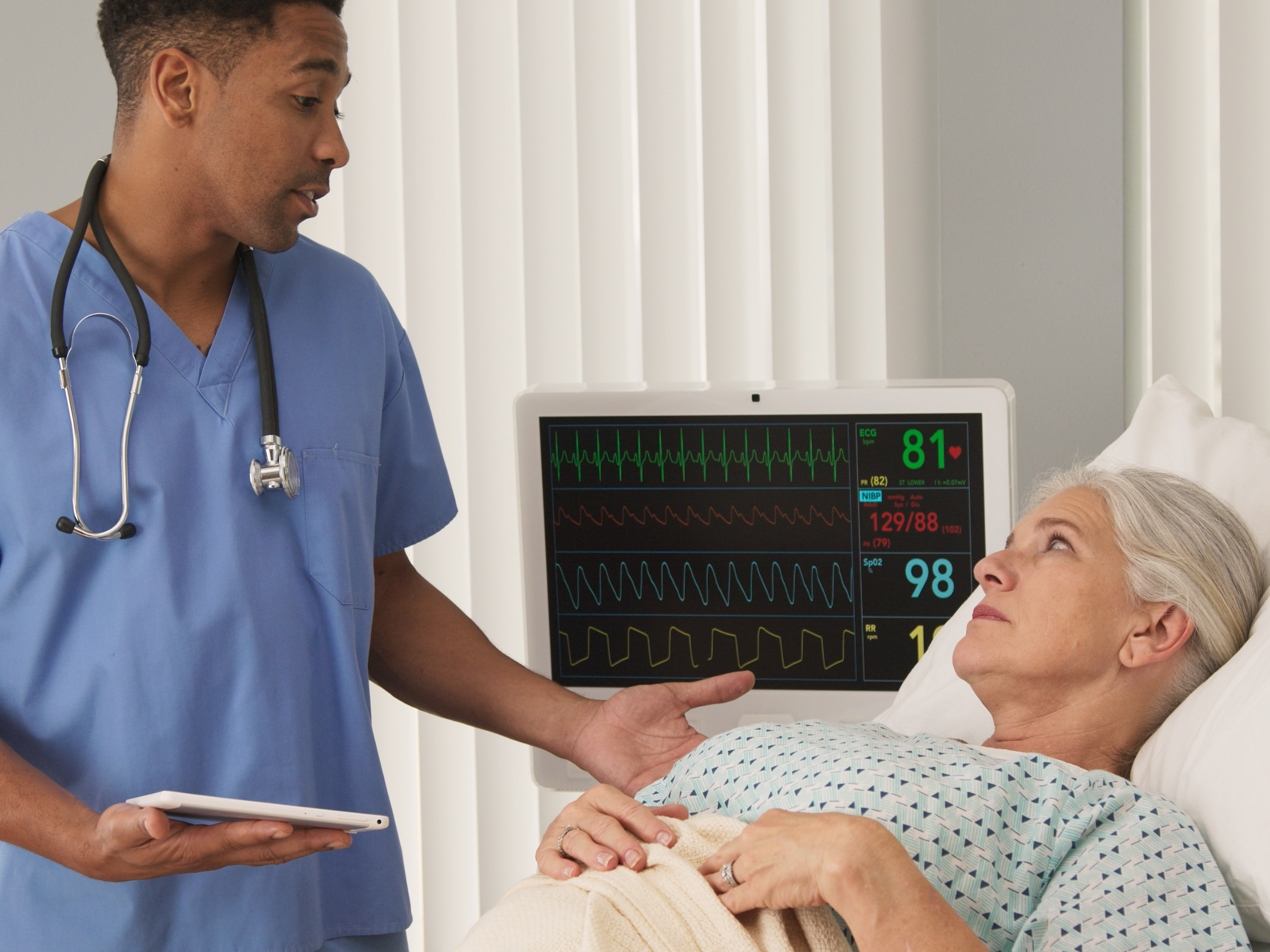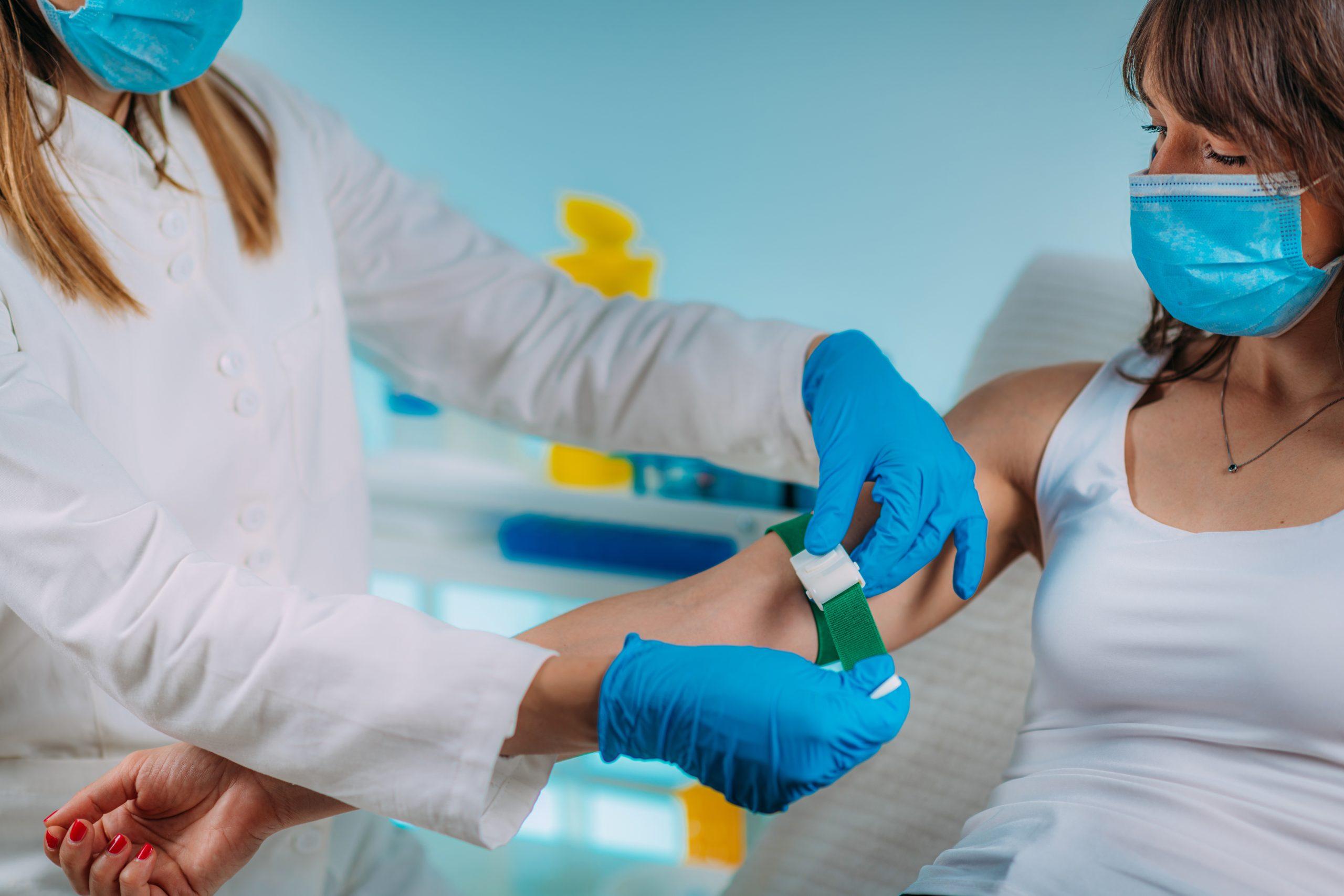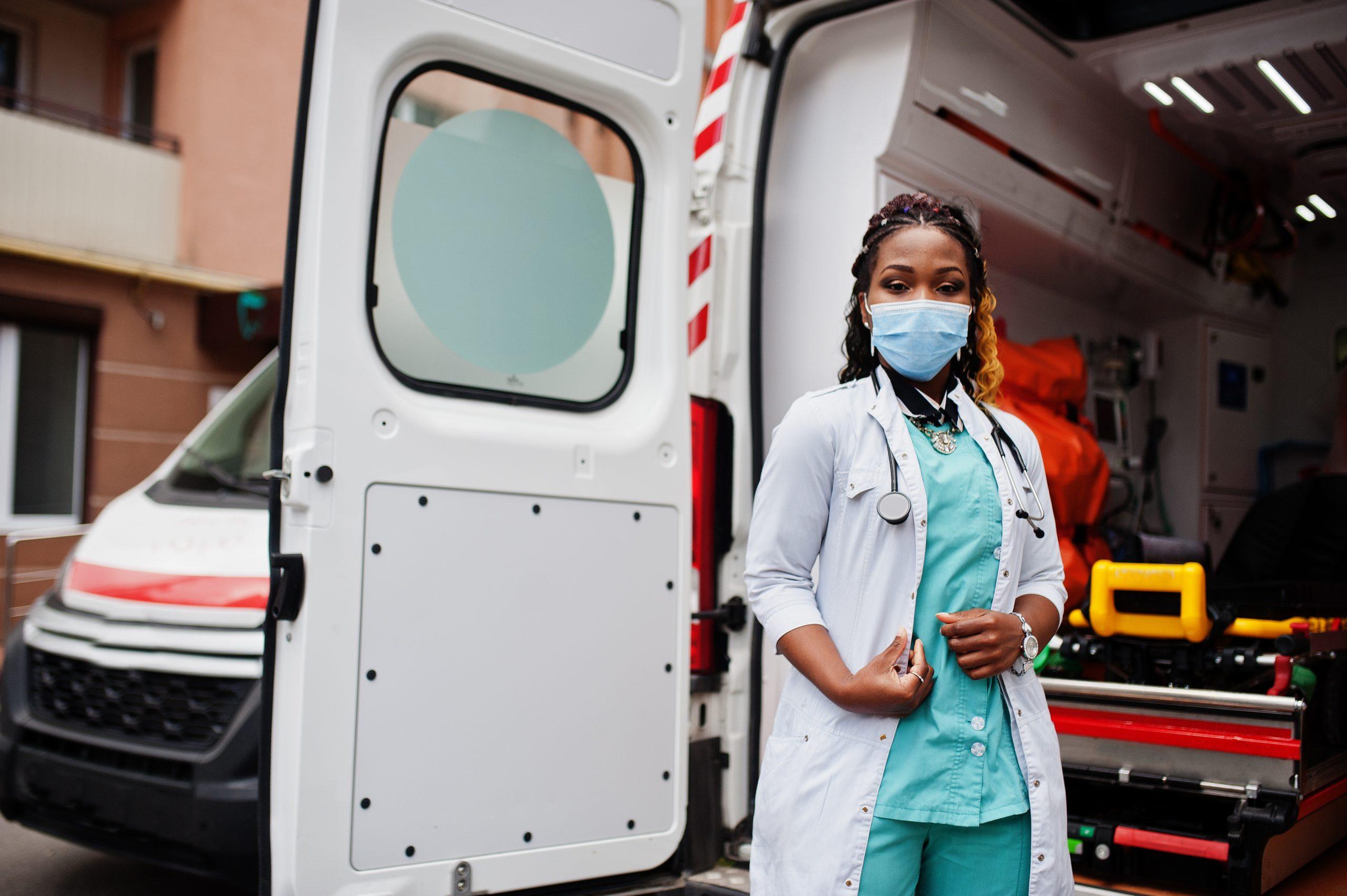 Emergency Medical Technician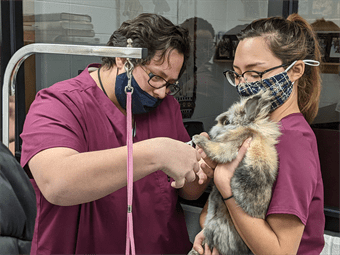 For more information on these courses and other programs offered by the Center for Apprenticeship and Adult Training view the program guide below.