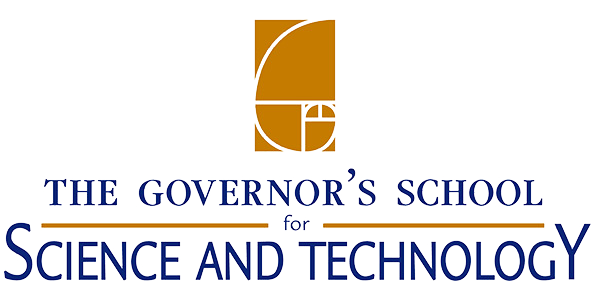 Protect your driving privilege by obeying all the driving and parking regulations as well as the attendance policy.   All students are expected to arrive in class on time.
PARKING: Application
New Horizons requires all students driving/riding to have parental permission to transport other students to and from New Horizons.
Parking fees are as follows:
One full year – $35.00
One week pass – $5.00
Replacement – $25.00
Please bring a completed copy of the parking application, a copy of your driver's license, insurance card, registration, and payment.   (We accept cash and checks in the main office.  Please make checks payable to New Horizons Regional Education Center).
*Center for Apprenticeship & Adult Training students are not required to apply or pay for parking. Parking spaces are not assigned and decals are not given to students. Parking is first come first serve.