2023 Teacher of the Year Selection
The Annual Teacher of the Year Banquet celebrated and honored five outstanding educators. Community leaders, peers, family, and friends were all in attendance to recognize their sacrifices and significant contributions. It was a night to remember filled with good food, good music, good times, and a good message.
A heartfelt "thank you" is extended to the New Horizons Educational Foundation for sponsoring the annual event for the deserving educators serving at New Horizons. Please join us in celebrating the 2023 NHREC Teacher of the Year, Deidre Yee, from the Governor's School for Science and Technology and all of the 2023 Program Teachers of the Year!

Overall NHREC Teacher of the Year and GSST Teacher of the Year
Mrs. Deidre Yee

Career and Technical Education – Woodside Lane CTE Campus Teacher of the Year
Ms. Alfreada Kelly

Career and Technical Education – Butler Farm CTE Campus Teacher of the Year
Ms. Cynthia White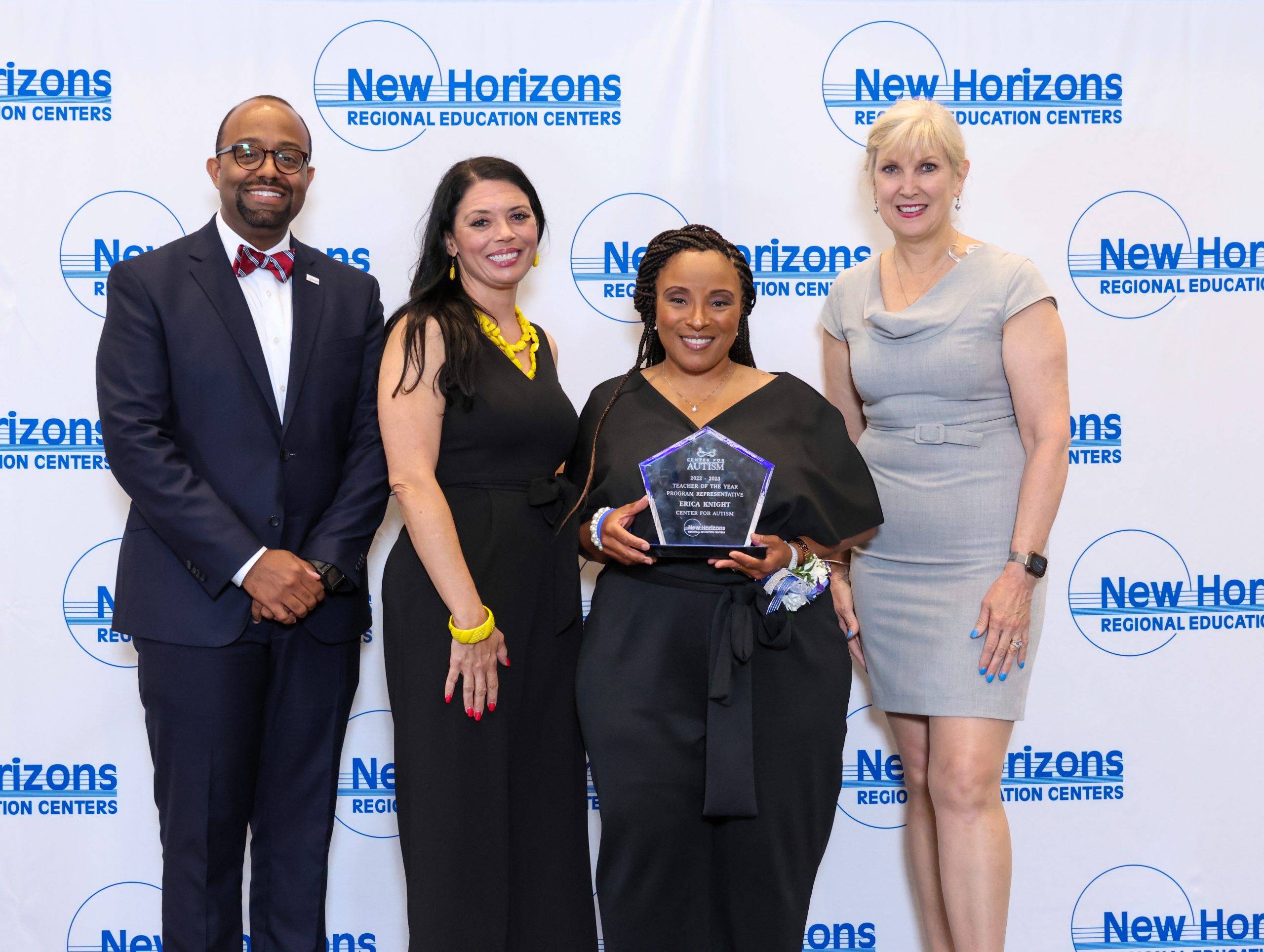 Center for Autism Teacher of the Year
Mrs. Erica Knight

Newport Academy Teacher of the Year
Mrs. Melonie Melton