Board of Trustees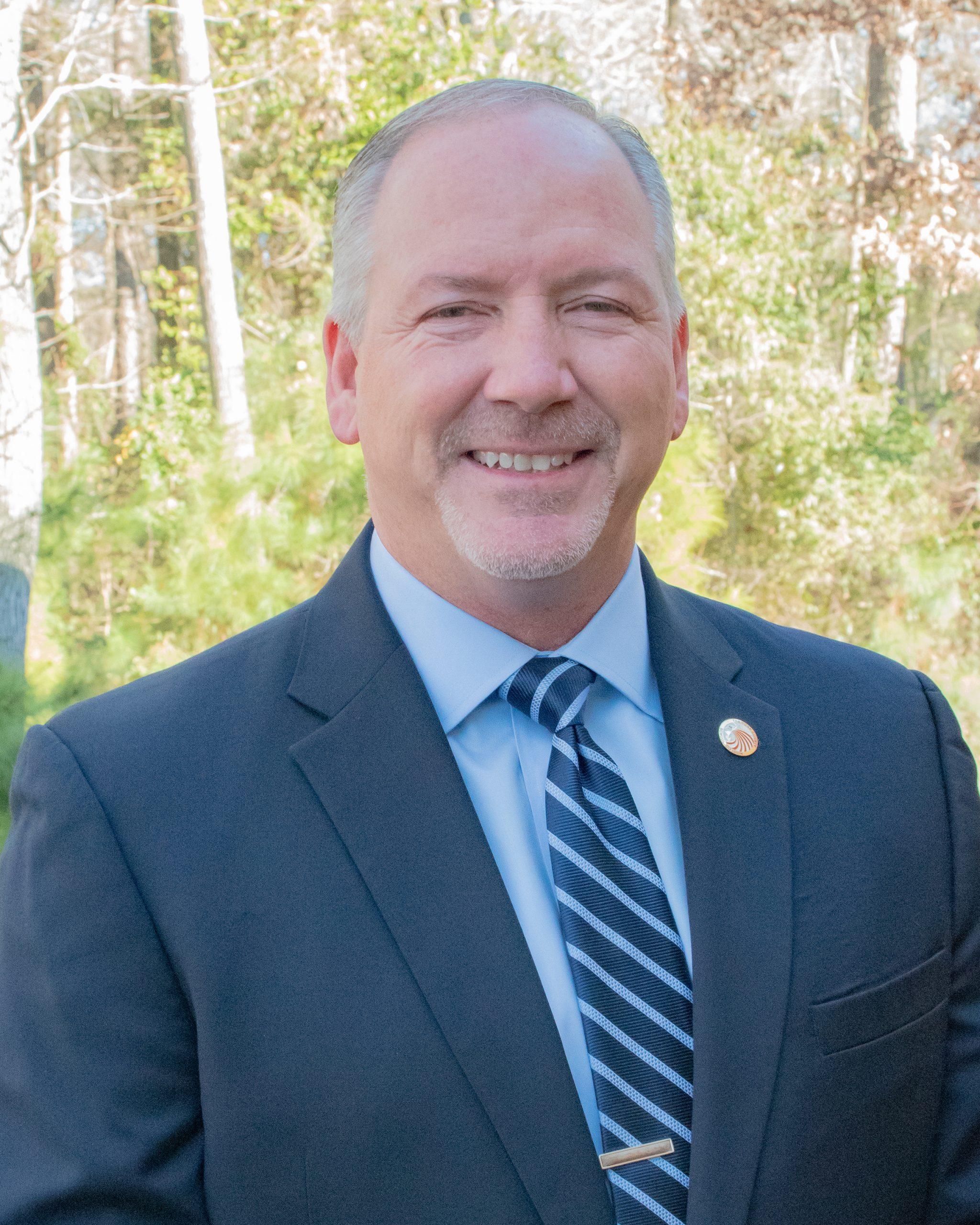 SEAN MYATT, BOARD CHAIR
York County School Division
302 Dare Road
Grafton, VA 23692
757-898-0310
smyatt@ycsd.york.va.us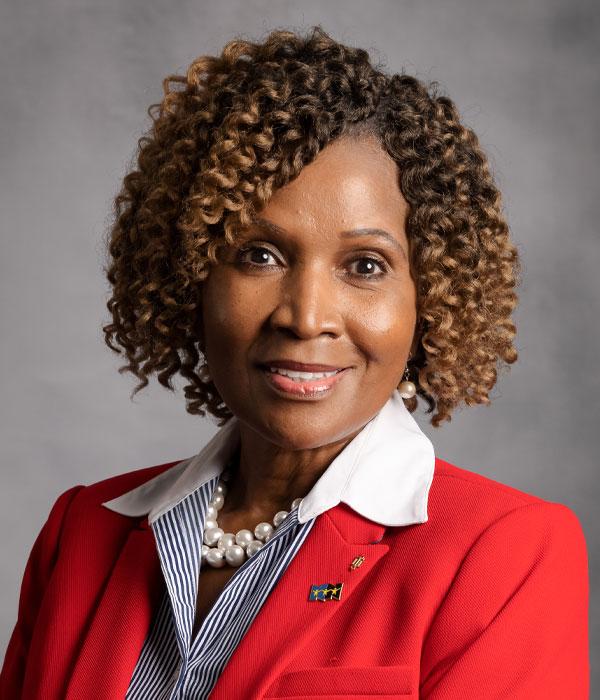 DR. TERRI BEST, VICE-CHAIR
Newport News Public Schools
12456 Warwick Blvd.
Newport News, VA 23606
757-591-4502 x10104
terri.best@nn.k12.va.us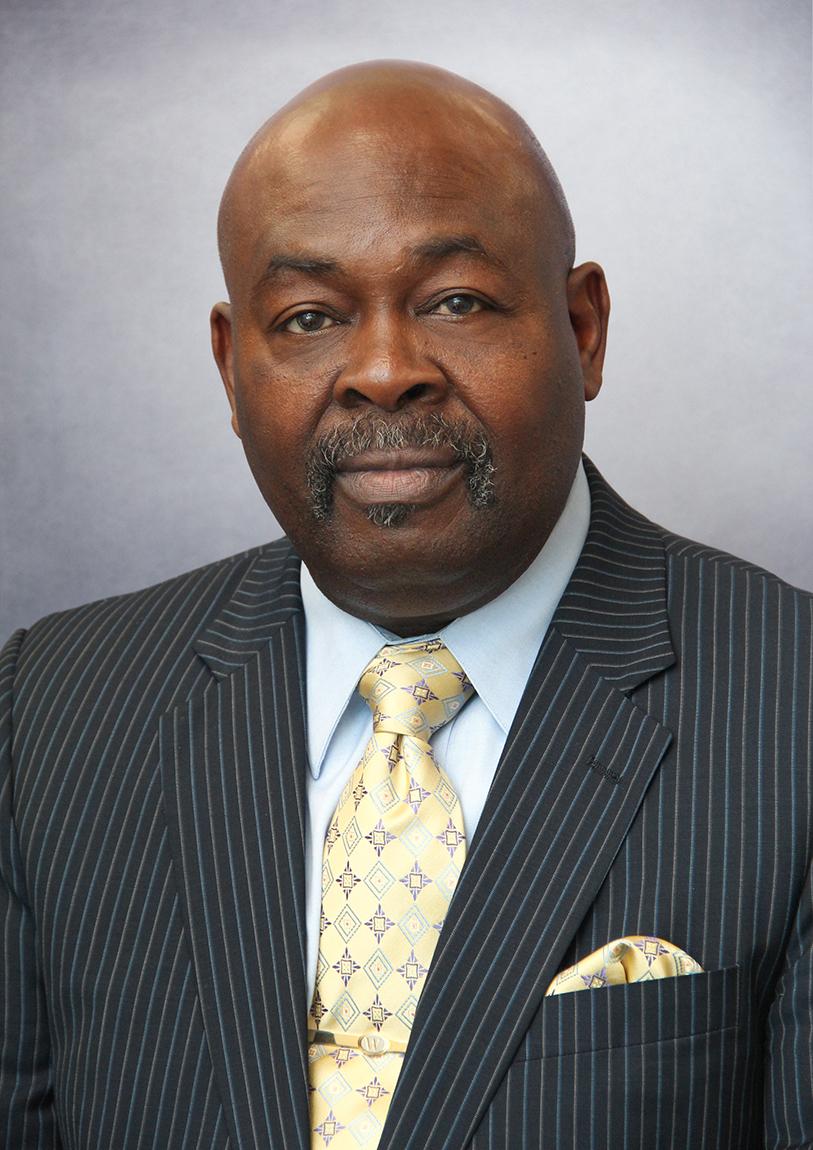 DR. REGINALD WOODHOUSE
Hampton City Public Schools
One Franklin Street
Hampton, VA 23669
757-727-2030
rwoodhouse@hampton.k12.va.us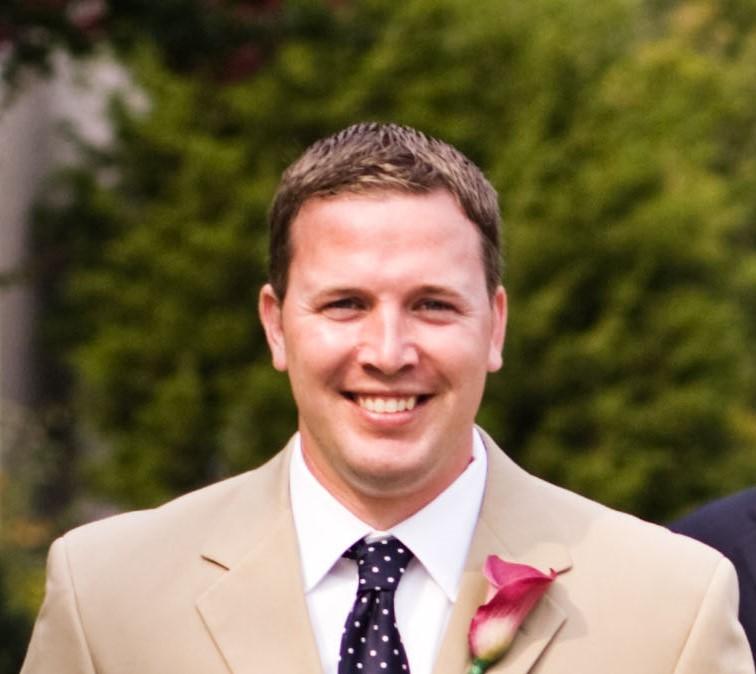 DR. TIMOTHY GOODALE
Poquoson City Public Schools
500 City Hall Avenue
Poquoson, VA 23662
757-868-3055
timothy.goodale@poquoson.k12.va.us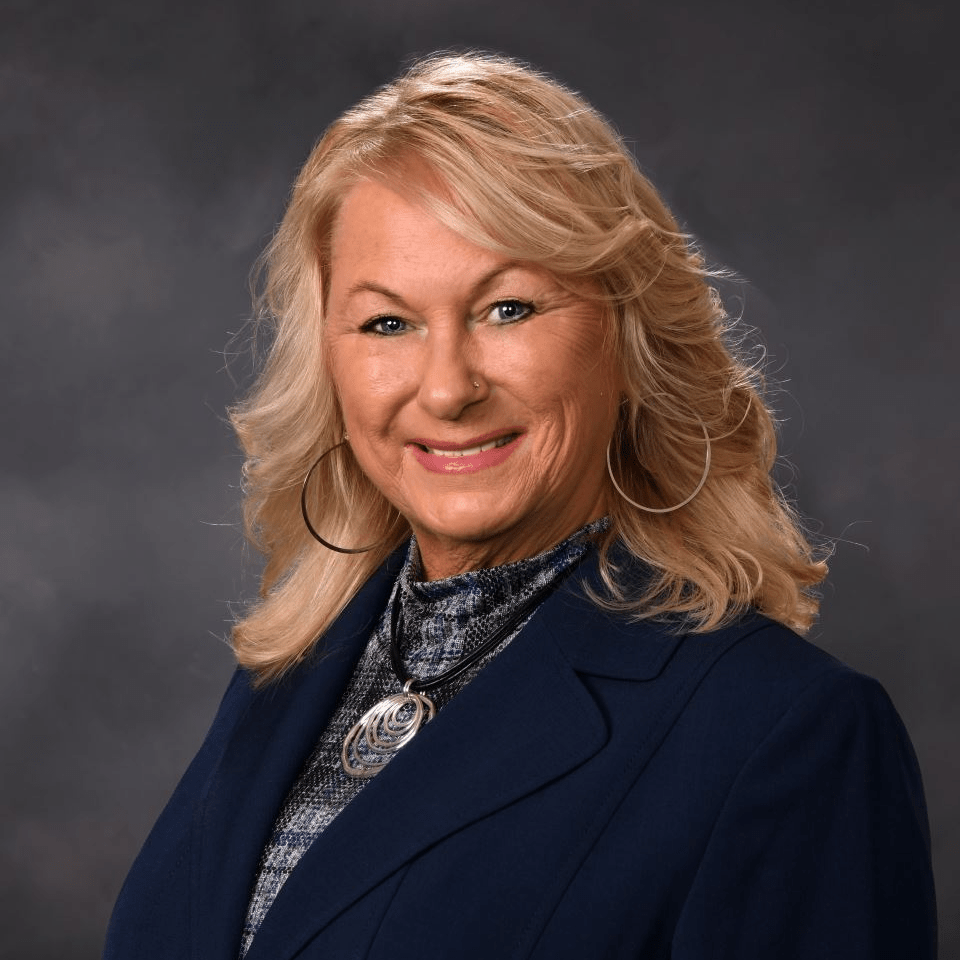 KAREN ESPINOZA
Gloucester County Public Schools
6099 T.C. Walker Road
Gloucester, VA 23061
757-971-0933
karen.espinoza@gc.k12.va.us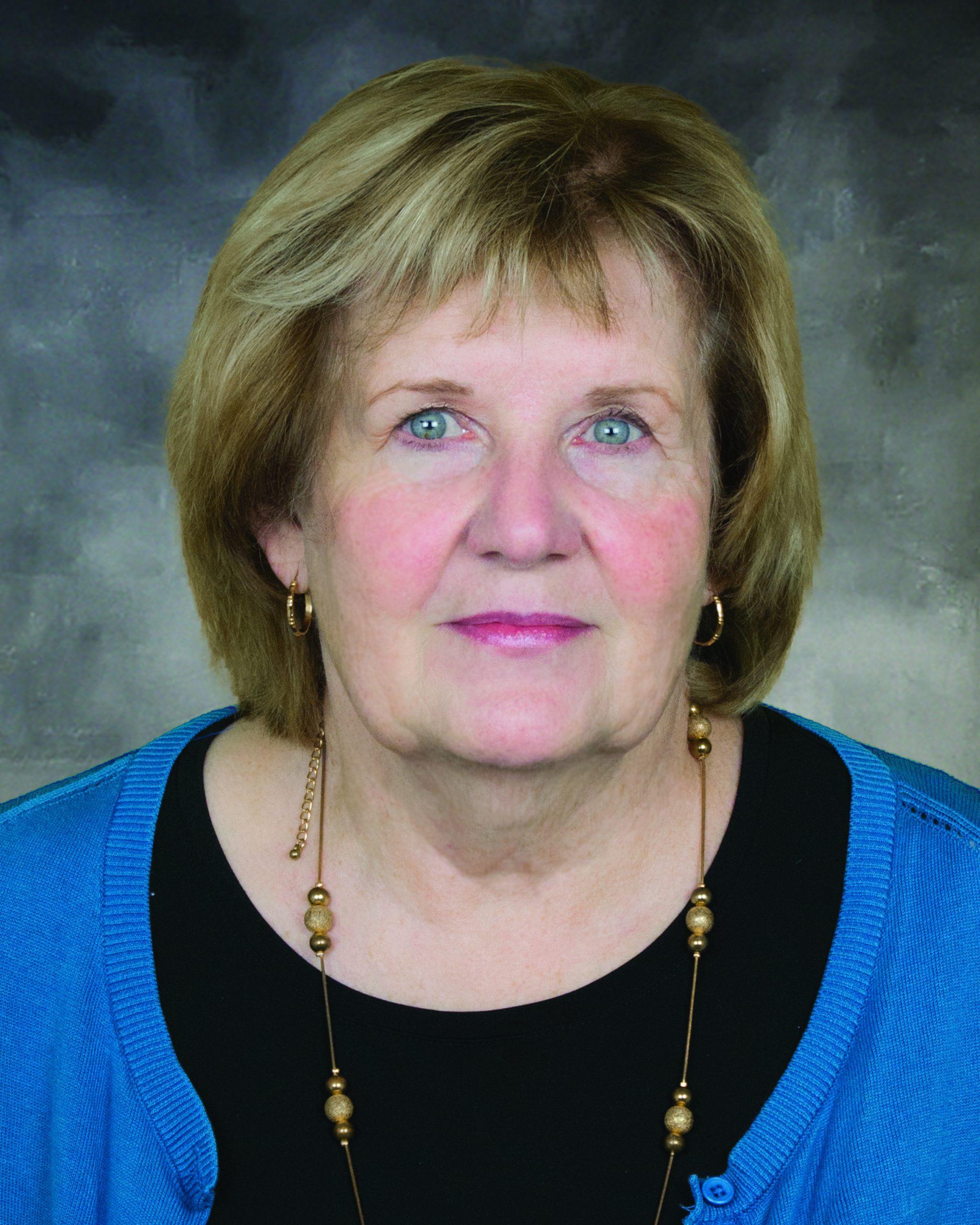 SANDRA YOUNG
Williamsburg/JCC Public Schools
117 Ironbound Road
P.O. Box 8783
Williamsburg, VA 23187-8783
757-603-6482
sandra.young@wjccschools.org
Division Superintendents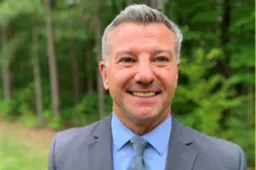 Mr. Arty Tillett
Poquoson Public Schools
757-868-3055
Arty.Tillett@poquoson.k12.va.us

Dr. Michele Mitchell
Newport News Public Schools
757-591-4502 x10104
Michele.Mitchell@nn.k12.va.us

Dr. Raymond Haynes
Hampton City Public Schools
757-727-2030
rhaynes@hampton.k12.va.us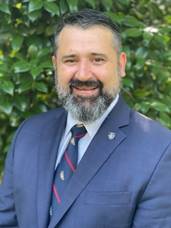 Dr. Anthony Vladu
Gloucester Country Public Schools
804-693-1425
anthony.vladu@gc.k12.va.us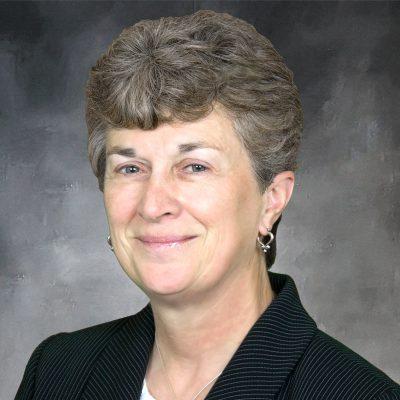 Dr. Olwen Herron
Williamsburg/JCC Public Schools
757-603-6400
olwen.herron@wjccschools.org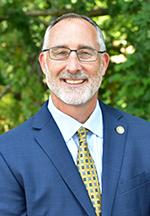 Dr. Victor Shandor
York County School Division
757-898-0300
vshandor@ycsd.york.va.us

New Horizons Regional Education Centers Board of Trustees has adopted BoardDocs, a board management solution to provide our community with better and quicker access to board agendas, board presentations, and meeting minutes. BoardDocs is a cloud-based technology system designed to improve the board's governance processes and maximize board meetings' effectiveness with increased transparency.
Beginning with the January 25, 2022 board meeting, BoardDocs will provide electronic access to all meeting agendas, board minutes, and supporting documentation.
Click the link to access the NHREC BoardDocs eGovernance System. 
For additional information, contact Kimberly D. Bracy, Clerk of Board, at kimberly.bracy@nhrec.org or 757-766-0000.
The Board of Trustees holds six (6) regular board meetings yearly.
Public Comment
Public comment is welcome. Individuals may submit comments to be presented to the board, or they may appear in person. In-person speakers are encouraged to prepare their remarks to fit within a 3-minute limit. Speakers are welcome to provide copies of their written remarks that can be distributed to the board members. For submitted comments, please notify Mrs. Kimberly Bracy, Board Clerk, via email at kimberly.bracy@nhrec.org or call (757) 766-0000 by 12:00 PM on the day of the scheduled board meeting, for inclusion in the official meeting record. 
CLICK HERE to view Procedure for Citizens Addressing the Board of Trustees.