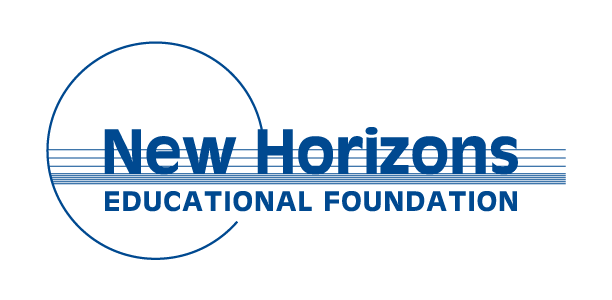 New Horizon Education Foundation raises funds to support NHREC's mission and for its Scholarship and Honorarium Program. NHEF does this through its annual charity golf classic, as well as through corporate, community service organizations and individual donations and grants.
THANK YOU!
For further information or assistance please contact:
Kimberly Bracy, kimberly.bracy@nhrec.org or 757-766-0000.
Donations
Corporate, Foundations, Community Organizations, Private Donations