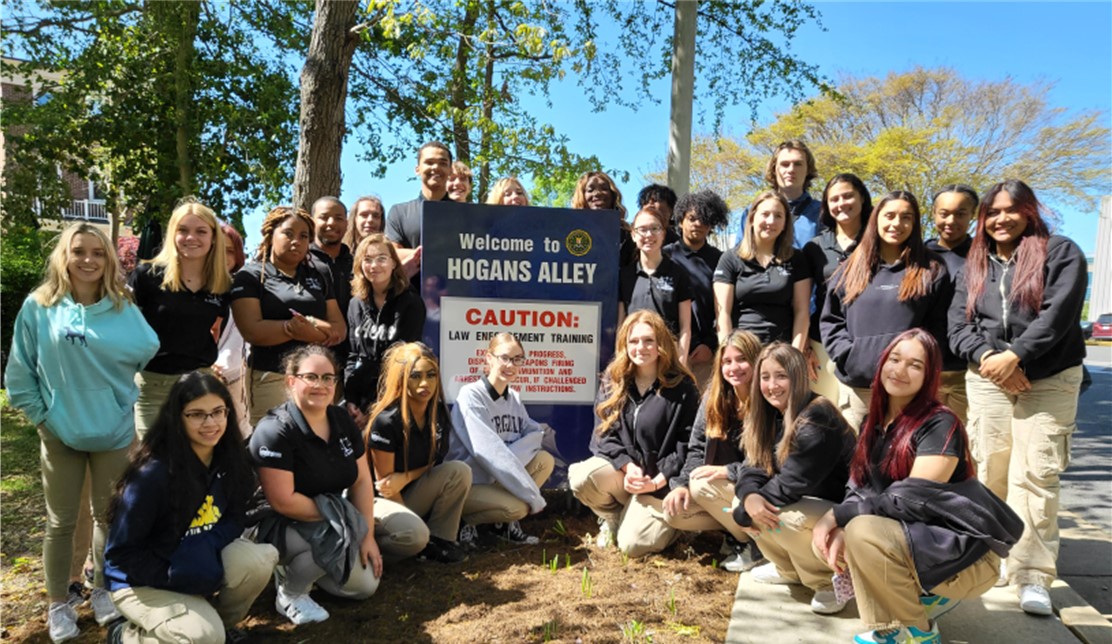 CRIMINAL JUSTICE – #8702/#8703
Criminal Justice Syllabus Butler Farm Campus
Criminal Justice Syllabus Woodside Lane Campus
Criminal Justice Pacing Guide Butler Farm Campus
Criminal Justice Flyer
ABOUT:
One-year program to prepare students for many of the exciting, challenging, and rewarding careers in the criminal justice field
Exposure to high energy and high-tech environments filled with constant challenges and service commitments
Local, state, federal, and private sector industry professionals provide classroom presentations and hands-on opportunities
Earn six dual enrollment credits with Thomas Nelson Community College
STUDENT STUDY: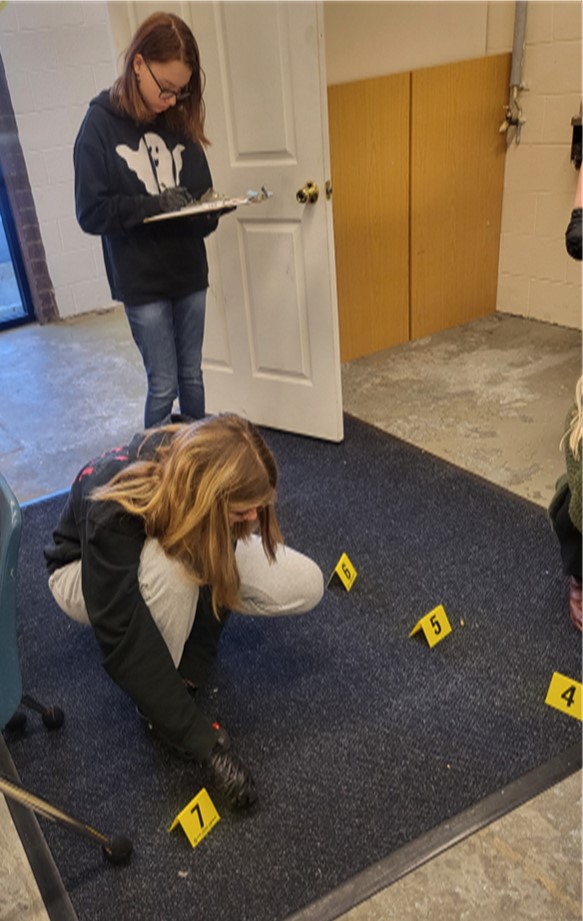 Criminal investigations
Emergency response
Search and seizure
Arrest procedures
Patrol operations
Court procedure
Juvenile Justice
Criminal Law
AED/CPR and First Aid
Corrections
PREREQUISITES: Students enrolling in this program must possess a minimum GPA of 2.0 and have successfully completed English 10 with a grade of "C" or above.
CAMPUS LOCATION: Butler Farm, Hampton and Woodside Lane, Newport News
SESSIONS: A.M. and P.M.
CLASS SIZE: 20 students
STUDENT ORGANIZATIONS: Skills USA

INSTRUCTOR: Butler Farm: Jeff Davis, jeff.davis@nhrec.org (757)766-1100 ext. 3387 
BIO:
United States Marine Corps and Reserves Veteran
Worked as a Jet Mechanic for the Government
Holds a BA from Hampton University and an MBA from Averett University
More than 24 years as a law enforcement professional to include Uniform Patrol, Vice Narcotics, Crime Prevention, and Property and Robbery/Homicide Investigations
Commanded Uniform Patrol Units and the Property Crimes Unit, Homeland Security Unit and Hostage/Crisis Negotiations Team
Certified as a General instructor and Crime Prevention Specialist (CPS) through the Department of Criminal Justice Services (DCJS). He served as a Hostage/Crisis Negotiator for sixteen years
Lead instructor for The Hampton Regional Criminal Justice Training Academy (HRCJTA) Hostage/Crisis Negotiation School
Served as an adjunct professor at Hampton University and Everest College.
Criminal Justice Instructor at the New Horizons CTE Butler Farm campus since August 2016
Criminal Justice Woodside Lane Campus
Criminal Justice Syllabus Woodside Lane Campus
Criminal Justice Pacing Guide Woodside Lane Campus 
INSTRUCTOR: Woodside Lane: Alfreada Kelly, alfreada.kelly@nhrec.org (757)874-4444 ext. 5541
BIO:
Alfreada Brown-Kelly is a professor of Sociology and Criminal Justice and an author of poetry who lives in Hampton, VA. Ms. Brown-Kelly is a graduate of Nicholls State University in Thibodaux, LA and Old Dominion University in Norfolk, VA.  She received her M.A. from Old Dominion University in Sociology with a concentration in Criminal Justice. She has also published two journal articles with Hampton University colleagues and undergraduate students as co-authors. Additionally, Alfreada is the author of 6 books, Transformation of The Mind, Body & Soul, The Skin I Am in and My Thoughts and Prayers); a woman's anthology (Why Women Weep)and Decrees and Declarations of Authenticity and Men Cry Too. Ms. Brown-Kelly is a sexual assault responder and a domestic violence advocate in Hampton and Newport News, VA and a member of the Hampton Alumnae Chapter of Delta Sigma Theta Sorority, Inc.
CAREER OPPORTUNITIES: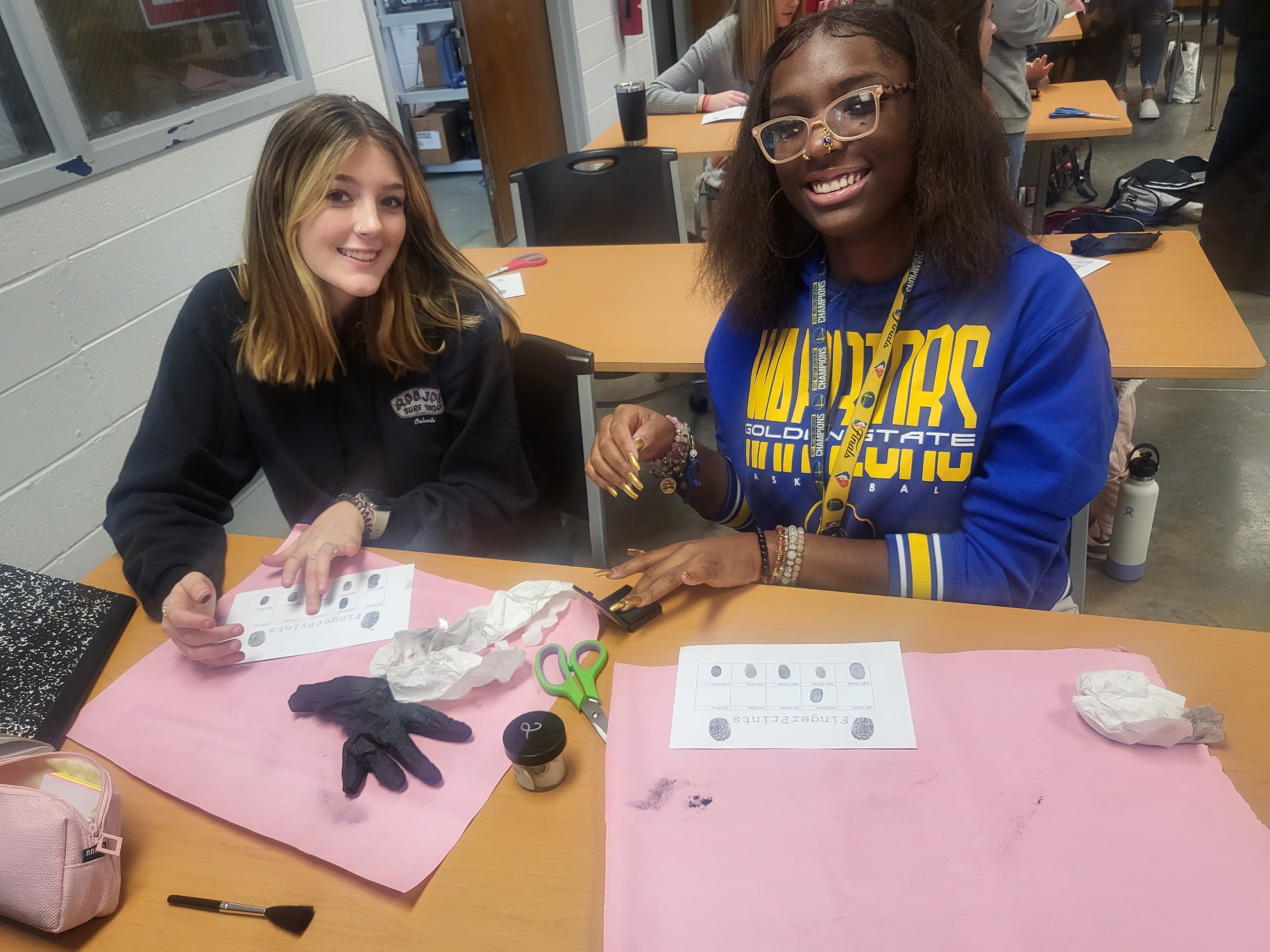 Drug Enforcement Agency (DEA)
Police Departments
Criminal Law
Secret Service
Sheriff's Departments
Corrections
Naval Criminal Investigative Service (NCIS)
Homeland Security
State Police
Forensic Investigations
Federal Bureau of Investigation (FBI)
BUSINESS PARTNERS:
Newport News Police Dept.
Hampton Sheriff's Dept.
Fort Eustis Police Dept.
East Coast Polytechnic Institute (ECPI/ Criminal Justice Dept)
Newport News Juvenile Probation Dept.
Hampton Roads Regional Criminal Justice Academy
Circuit Court of Appeals Virginia ,Judge Rick Atlee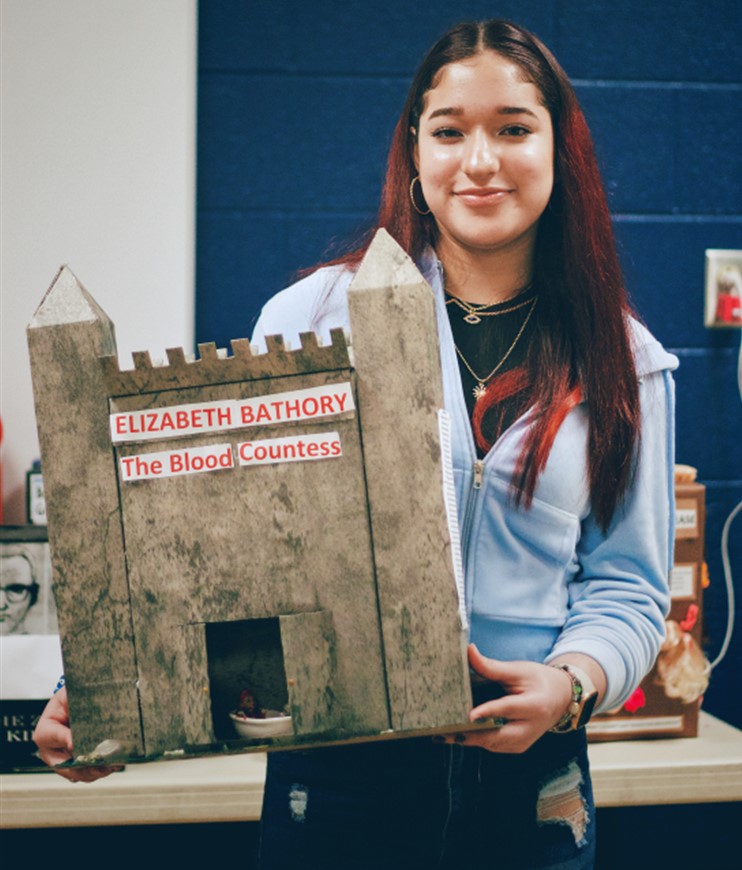 POST-SECONDARY PARTNERS:
Virginia Peninsula Community College (VPCC)
East Coast Polytechnic Institute (ECPI University)