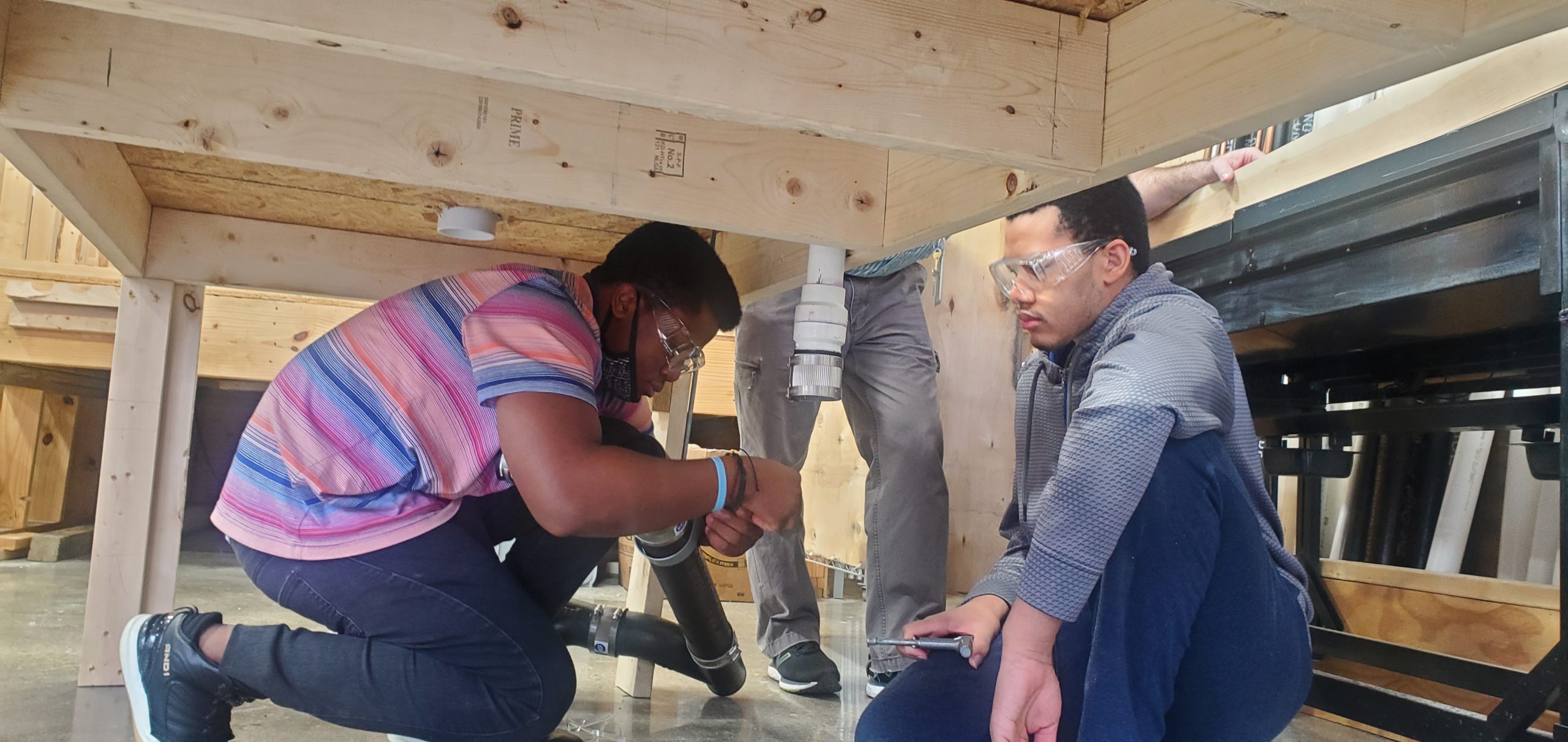 Plumbing and Pipefitting – #8551
Plumbing and Pipefitting Syllabus
Plumbing and Pipefitting Flyer
COURSE INFORMATION:
One Year course that provide students the opportunity to safely assemble, install, and repair pipes and fittings. Students are introduced to installing fixtures of water and drainage systems according to specifications and plumbing codes.
Topics of Study: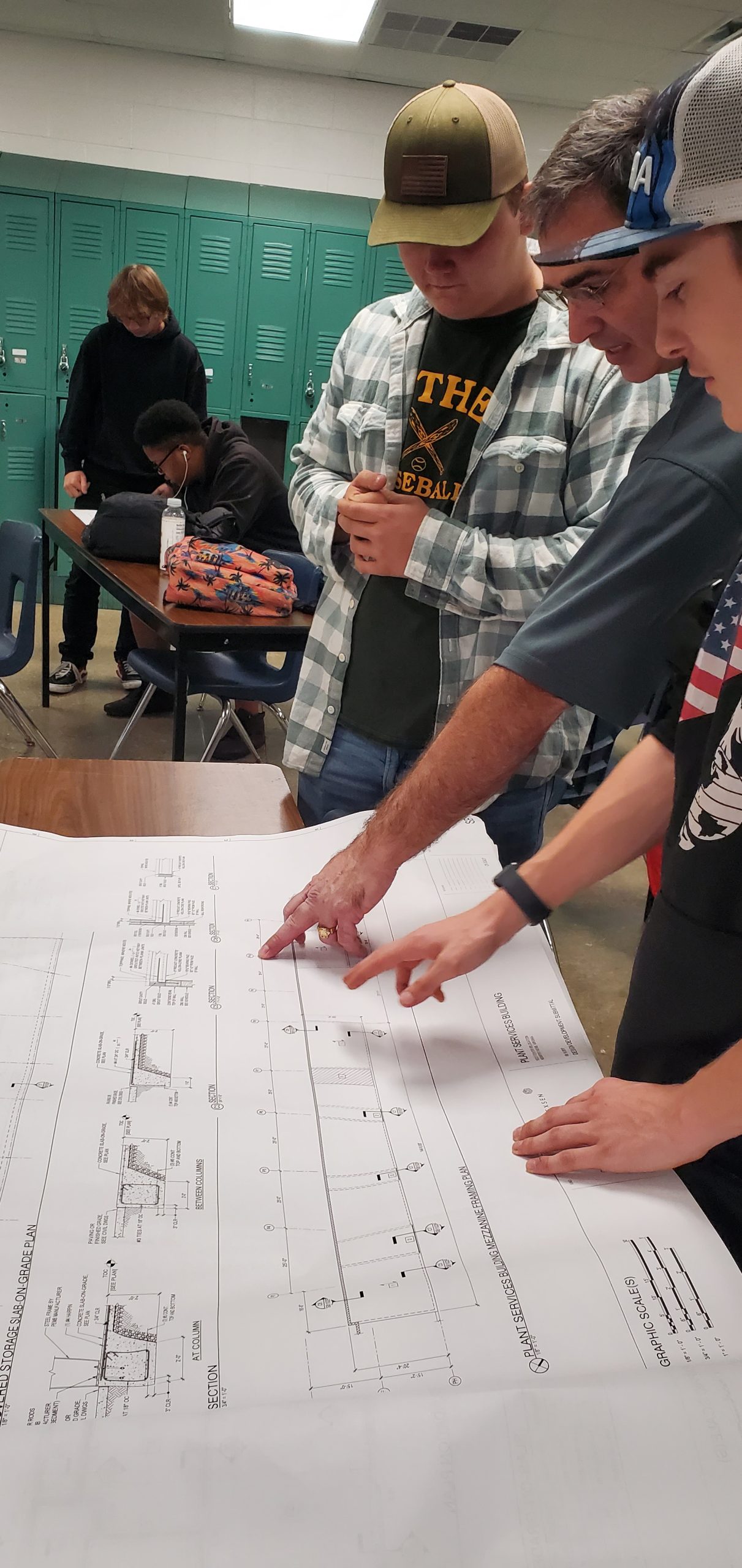 Safety
Application of Math
Reading Drawings
Installing Waste & Soil Pipes
Water Distribution Components
Pipe Cutting & Joining
Supporting & Hanging Pipe
Installing Fixtures & Trim
Plumbing Repairs
Natural Gas Piping Systems
PREREQUISITES:
Students should be reading on a 10th grade reading level
CERTIFICATIONS:
Occupational and Health Safety Administration (OSHA) 10 Card
National Center for Construction Education and Research (NCCER) Core & Level 1

STUDENT ORGANIZATIONS: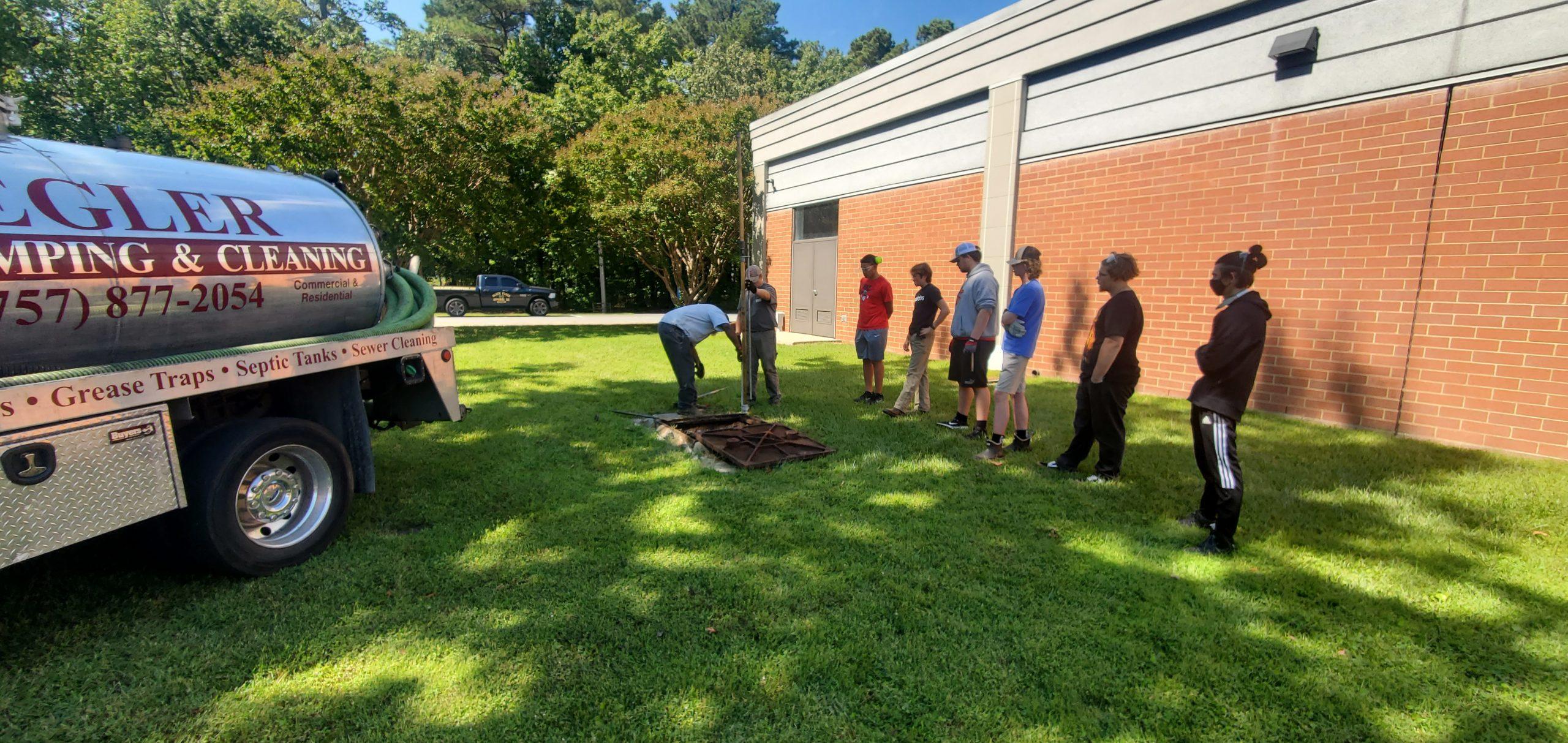 CAREER OPPORTUNITIES:
Entry-Level Plumber ($31,470 – $91,810)
Entry-Level Pipefitter ($31,470 – $91,810)
Steamfitter ($31,470 – $91,810)
PATHWAYS:
Plumbing Inspector ($35,220 – $95,340)
HVAC/R Estimator ($54,150 – $138,110)
CAMPUS LOCATION:
Woodside Lane, Newport News
SESSIONS: A.M and P.M.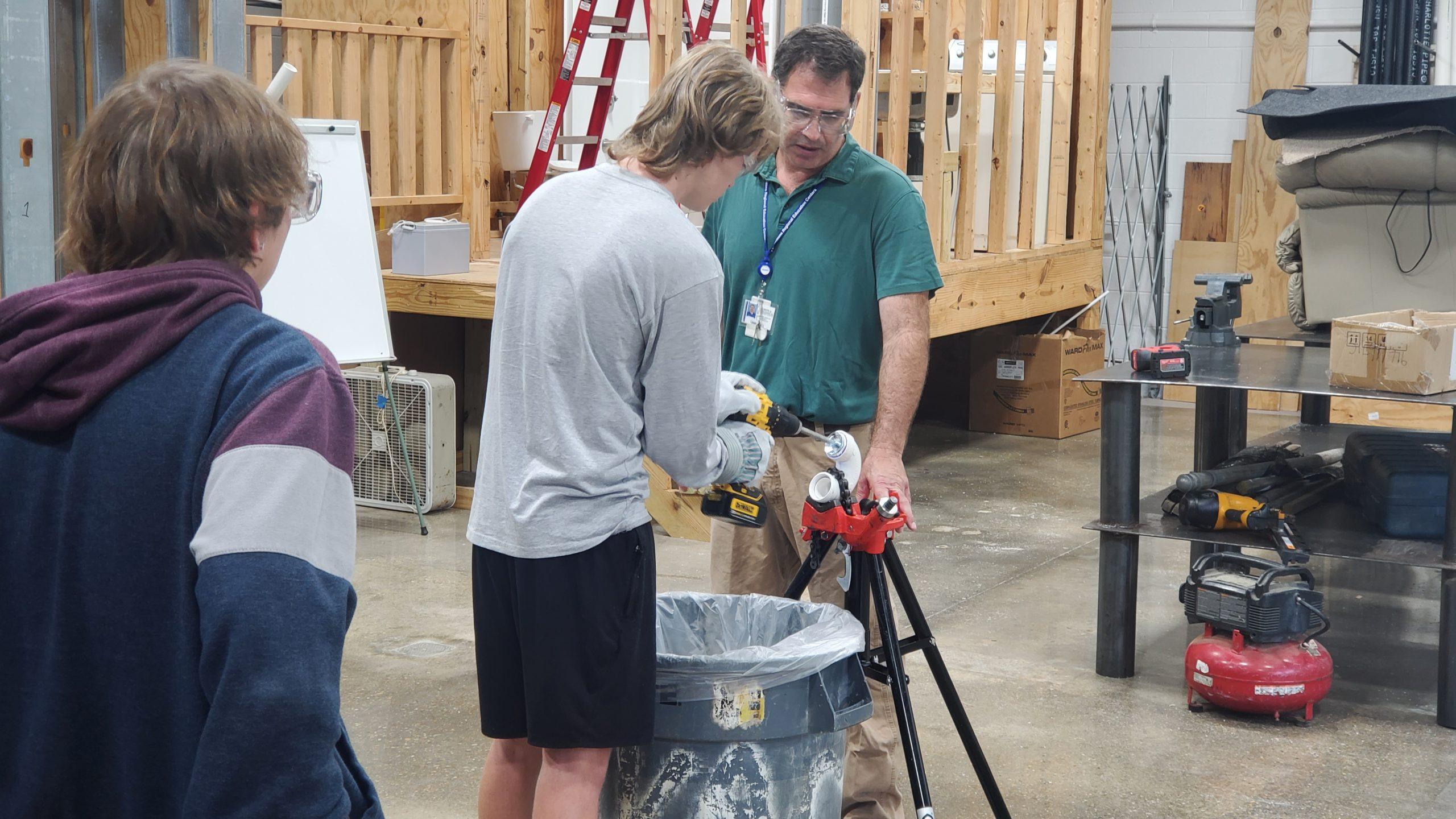 Instructor Information:
Michael Whalen michael.whalen@nhrec.org 757-874-4444 ext. 5559
Master Plumber, Cross Connection and Backflow Licensed
I.C.C. Certified General Plumbing Inspector
I.C.C. Certified Residential Plumbing Inspector
I.C.C Certified Mechanical Inspector
Business Partners:
Newport News Shipbuilding
Ziegler Plumbing
Ferguson
POST-SECONDARY PARTNERS:
Virginia Peninsula Community College (VPCC)
Newport News Shipyard Apprentice Schools